We help companies and
their people grow.®
Built by former C-suite executives who led the industry's most successful staffing firms to significant growth, Butler Street Consulting's team has over 50 years of combined experience helping staffing companies and their people grow.
Mike Jacoutot and Mary Ann McLaughlin founded Butler Street in 2013. After driving significant organic revenue growth at major staffing firms, they wanted to help staffing company leaders diagnose blockers to revenue through customer research, develop their teams through in-person sales and recruiter training, and perfect their revenue engine through practical frameworks and a holistic approach.
As they continued to refine their in-person training offering, the Butler Street team noticed that many staffing companies didn't have any sort of robust onboarding program for their sales and recruitment teams. And that's when the Butler Street team saw an opportunity.
Shortly after, the Butler Street team began developing their eLearning curriculum as a standalone offer. This transformed decades of learnings into an engaging and interactive training experience that was once only accessible to the largest staffing firms in the country.
Today, Butler Street's eLearning is accessible to all staffing companies – whether 5 employees or 5,000 – who want to help companies and their people grow.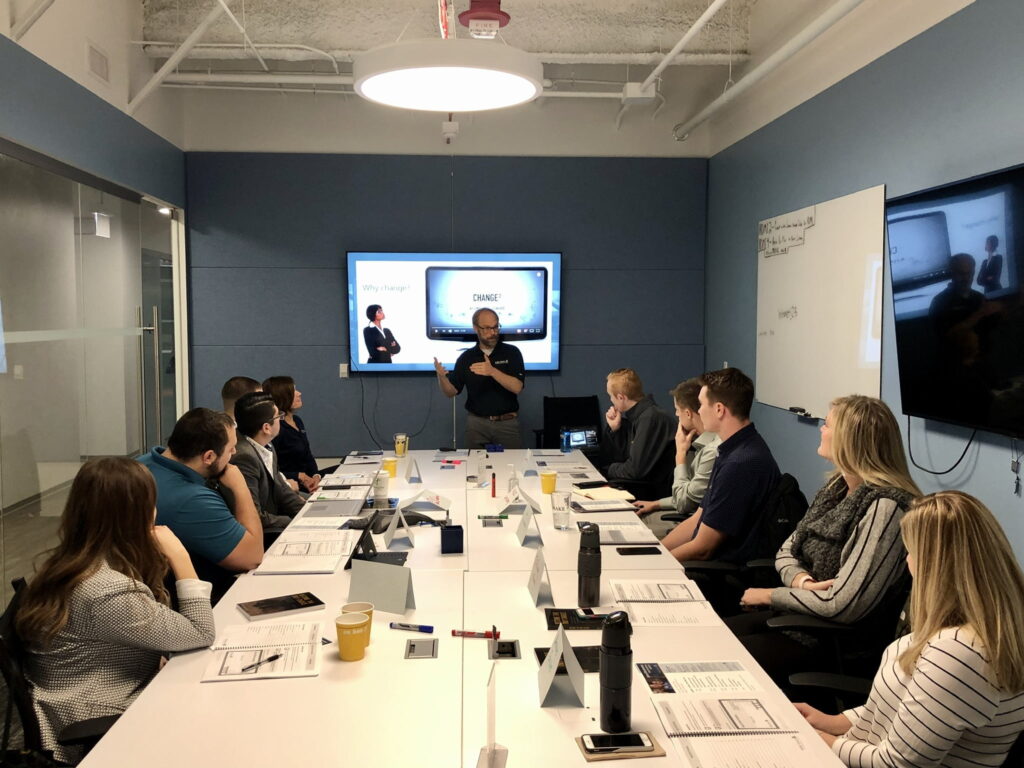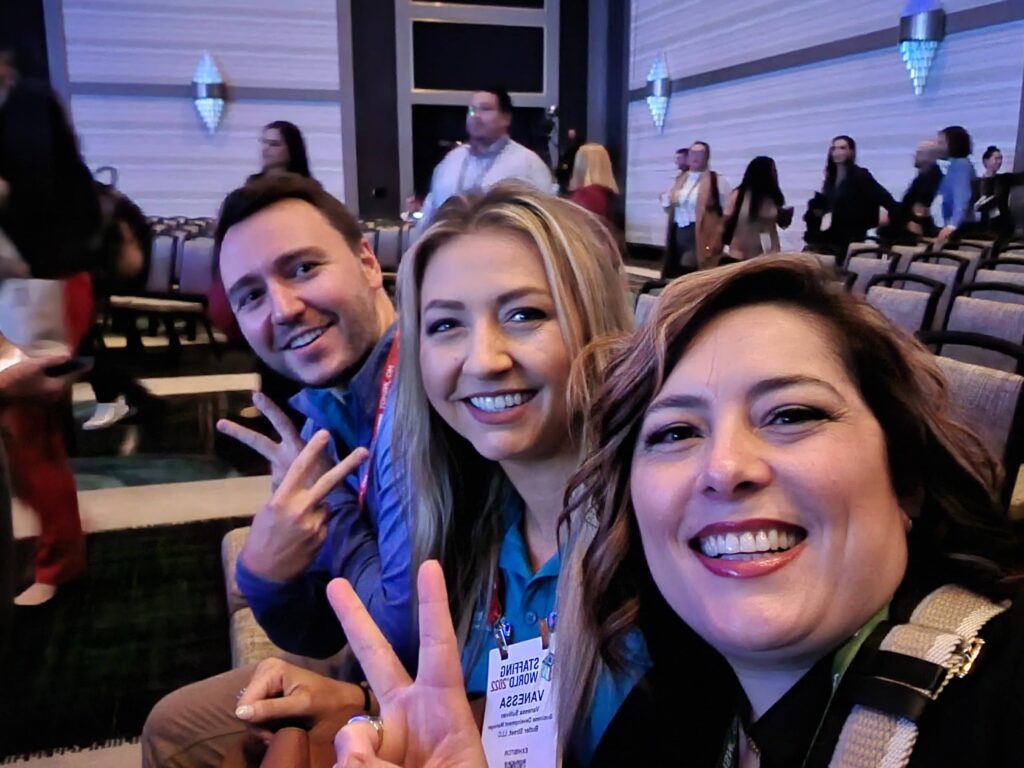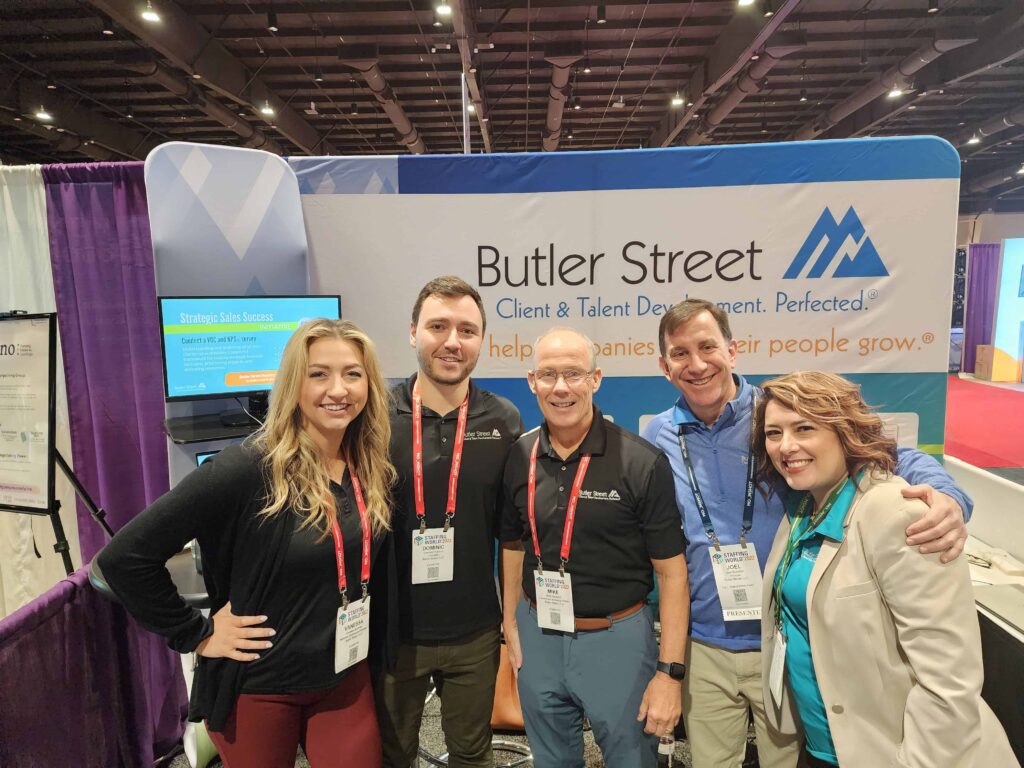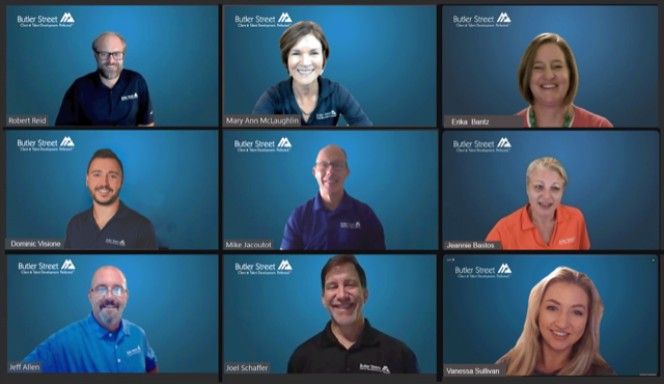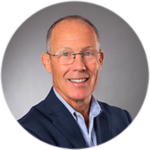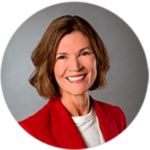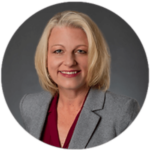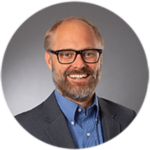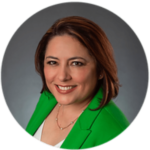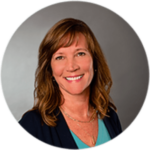 Butler Street Consulting - What We Do
Butler Street ConsultinG


What We Do
Diagnose. Develop. Perfect.®
Butler Street Consulting aims to diagnose issues, develop solutions, and perfect all aspects of a company's revenue engine, offering practical frameworks alongside important soft skills like emotional intelligence – skills that are desperately needed to attract and retain business AND talent.
Perfect Your Revenue Engine
It's time to tune up
your revenue engine.